Tim Wantland Tim Wantland Tim Wantland Tim Wantland Tim Wantland
Interaction Interaction Interaction Interaction Interation
and and and and and and and and and and
Product Design Product Design Product Design Product Design Product Design
Thinking through making.
My name is Tim and I'm passionate about empowering people with better products. I've been practicing design for 15 years, crafting new experiences with emerging technologies that meet user needs.
I'm an interaction designer, manager, and creative lead. My work focuses on the intersection of design strategy, advanced technology, and business. My focus today is designing consumer products at
Google
. I lead new technology investigations for the Android platform and
Pixel
phone.
With a background in Industrial Design and Architecture, I have worked on a wide variety of projects from consumer products to museum exhibits, spatial planning, and now cross-device digital services. Before Google, I worked at
Microsoft
on Robotics, AR, and Maps. I started my career freelancing and consulting on projects for
Bill & Melinda Gates Foundation
.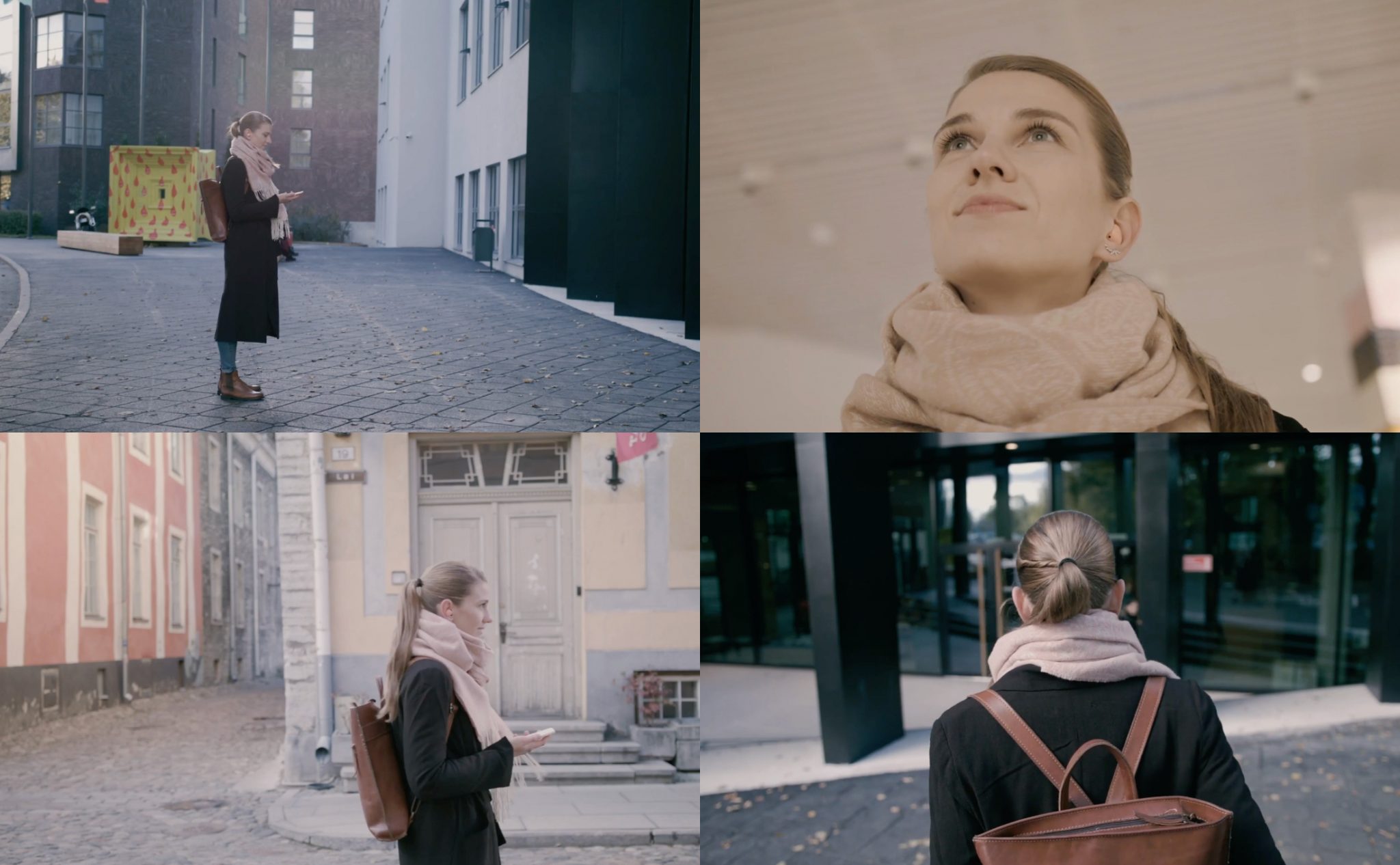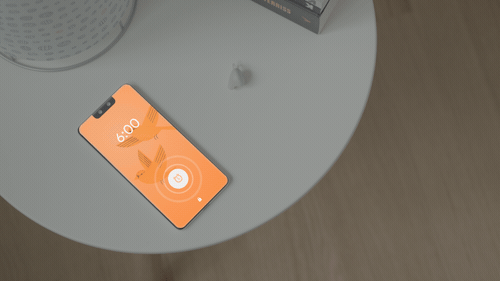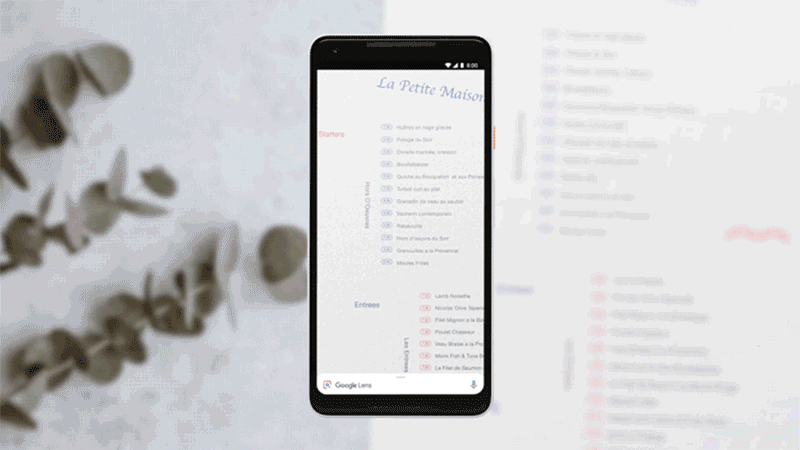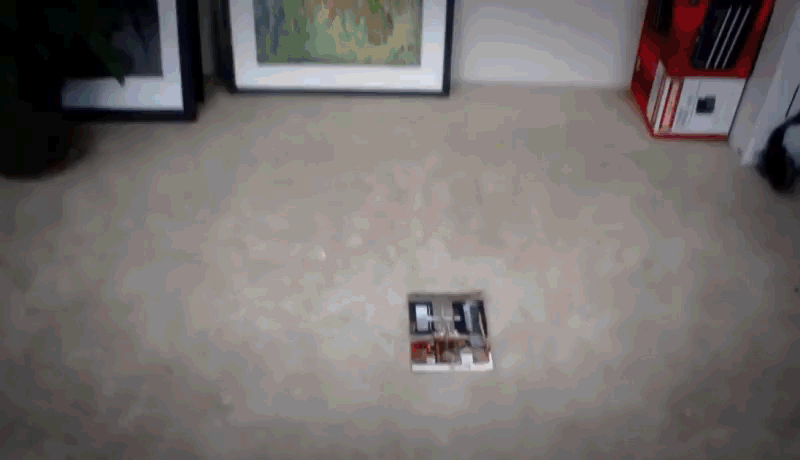 Pacifica California Pacifica California Pacifica California Pacifica California Pacifica California Pacifica California Pacifica California Pacifica California Pacifica California
Currently Google Design Currently Google Design Currently Google Design Currently Google Design Currently Google Design Currently Google Design Currently Google Design Currently Google Design
Studied Industrial Design & Architecture Studied Industrial Design & Architecture Studied Industrial Design & Architecture Studied Industrial Design & Architecture