Tim Wantland Tim Wantland Tim Wantland Tim Wantland Tim Wantland
Interaction Interaction Interaction Interaction Interaction Interaction
and and and and and and and and and and and and and and and and and and and and and and and and and
Product Design Product Design Product Design Product Design Product Design
I'm a creative leader of multi-disciplinary teams, embedding design as a competitive advantage to create experiences that result in desirable, user-centric products. As a team lead, I create inclusive work environments that
foster innovation
to solve meaningful problems. As a design lead, I'm experimental and lead through making. I use modern design methods and storytelling techniques to innovate in a human-centered way.
I specialize in product design for consumer Artificial Intelligence products, operating systems, multiscreen platforms, and physical environments. My work focuses on the intersection of design strategy, advanced technology, and business. My focus today is designing consumer products at
Google
. I'm a design strategy lead on
Workspace
, defining the future of productivity. Previously I led new technology investigations for the
Android
platform and
Pixel
phone. I hold 50+ patents from my work in design and technology.
With a background in Industrial Design and Architecture, I've worked on a wide variety of projects from consumer products to museum exhibits, spatial planning, and now cross-device digital services. Before Google, I worked at
Microsoft
on Robotics, AR, and Maps. I started my career freelancing and consulting on projects for organizations like Stanley, MySpace, and the
Bill & Melinda Gates Foundation
.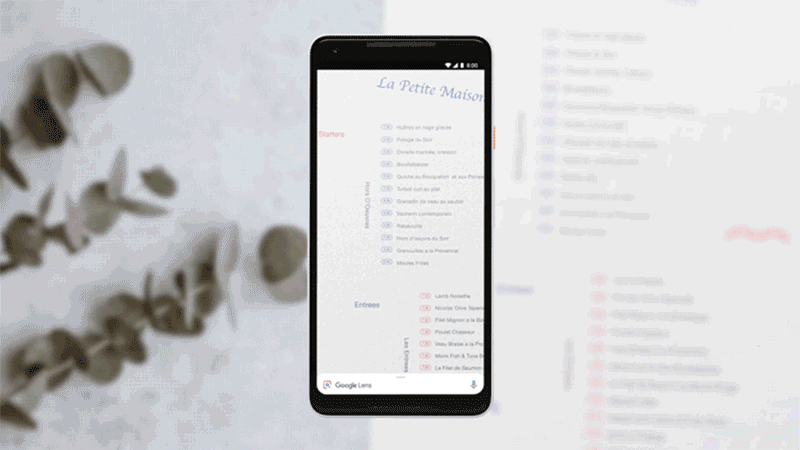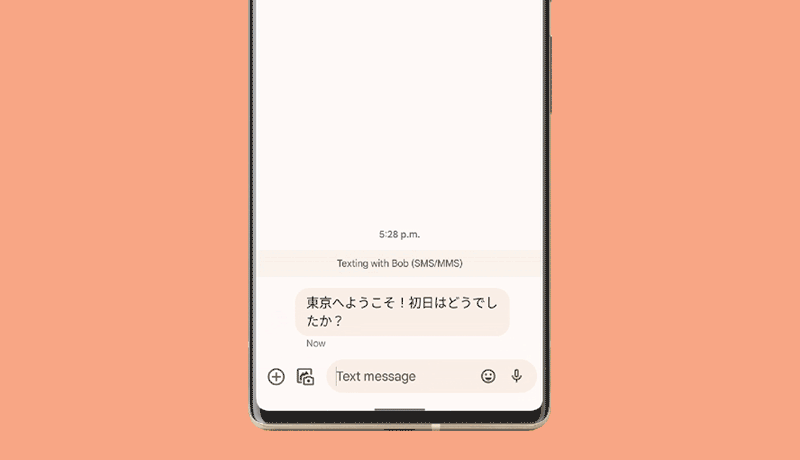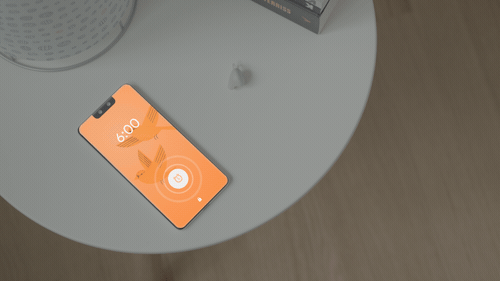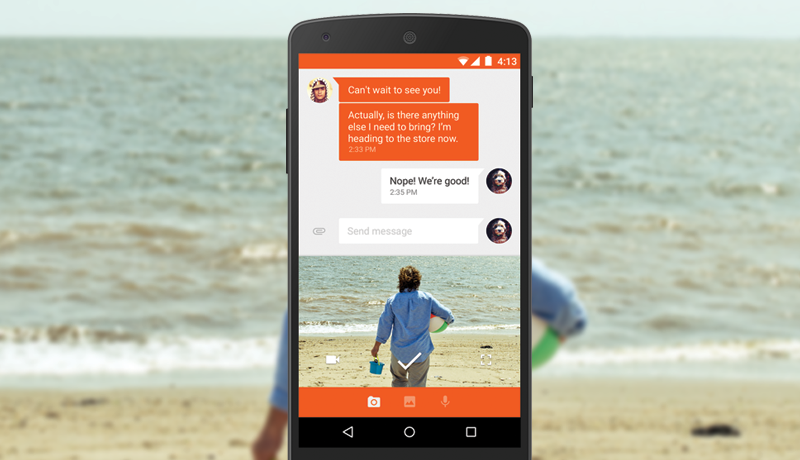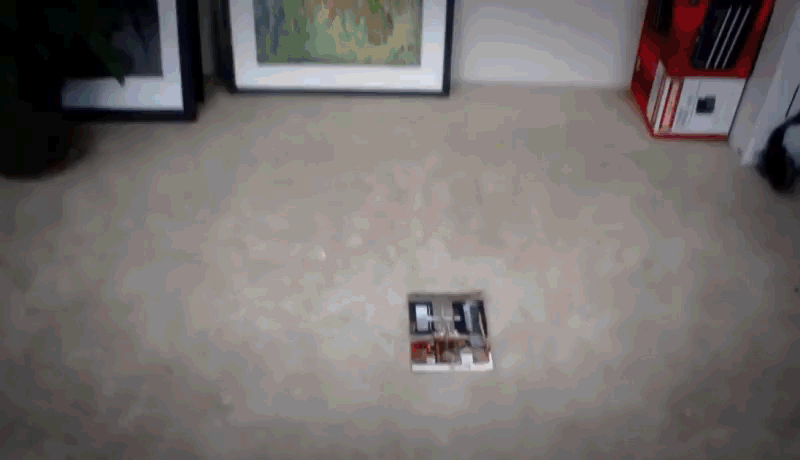 Copyright 2021 Copyright 2021 Copyright 2021 Copyright 2021 Copyright 2021 Copyright 2021 Copyright 2021 Copyright 2021 Copyright 2021 Copyright 2021 Copyright 2021 Copyright 2021 Copyright 2021 Copyright 2021 Copyright 2021 Copyright 2021 Copyright 2021 Copyright 2021 Copyright 2021 Copyright 2021
Pacifica CA Pacifica CA Pacifica CA Pacifica CA Pacifica CA Pacifica CA Pacifica CA Pacifica CA Pacifica CA Pacifica CA Pacifica CA Pacifica CA Pacifica CA Pacifica CA