Tim Wantland is a product designer, inventor, and creative leader.

He aims to build augmentative product experiences that enable people to achieve their goals. He believes great design is invisible and he uses the craft of storytelling to achieve it. Read more︎︎︎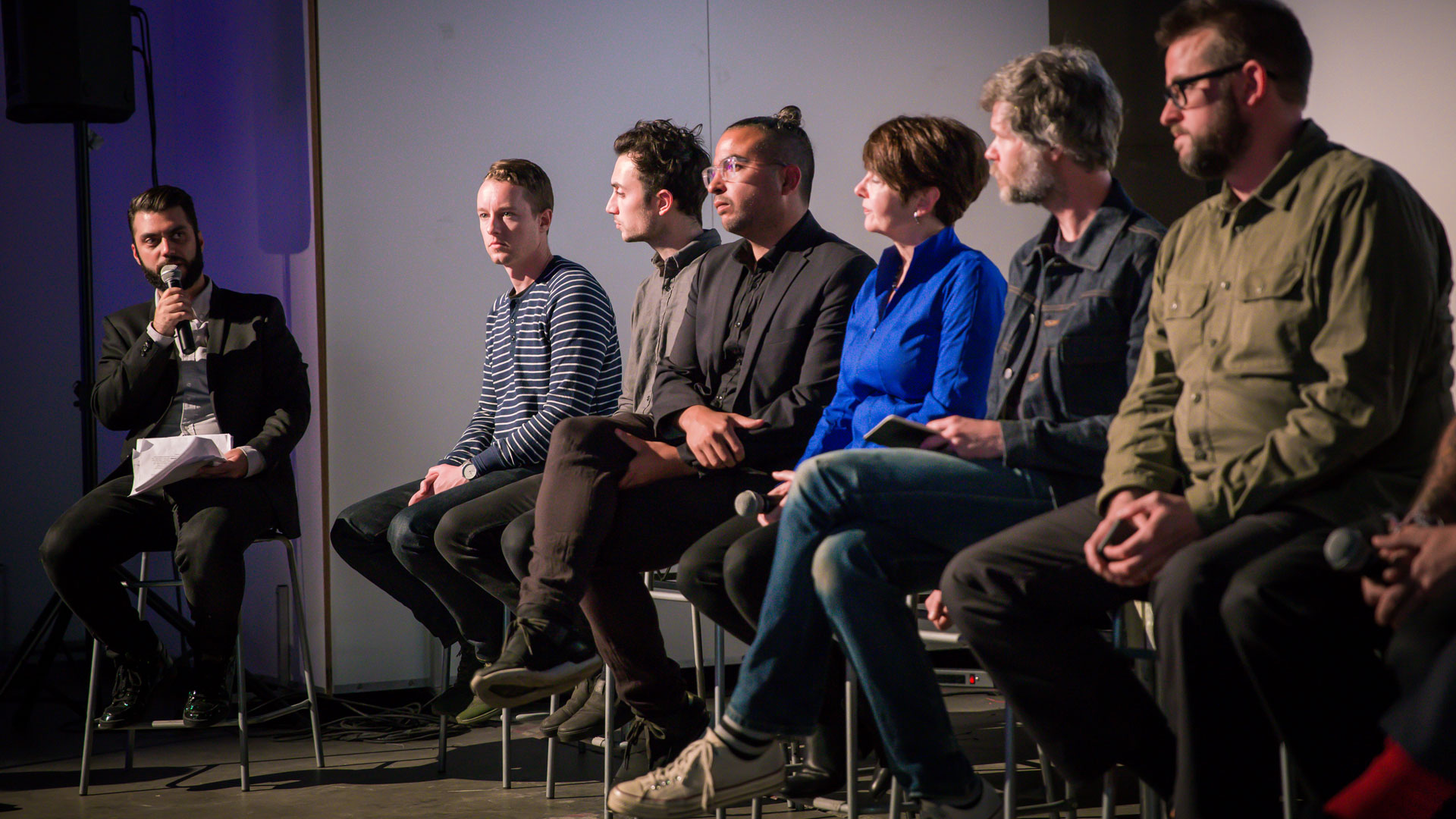 Tim specializes in interaction design for Hardware, Software and AI-enabled consumer products. As a creative leader of multi-disciplinary teams, Tim embeds design as a competitive advantage to create desirable, human-centric products. As a team lead, Tim enables inclusive work environments to solve meaningful problems. As a design lead, Tim is experimental and leads through making. He uses modern design methods, entrepreneurial thinking, and storytelling techniques to capture the feeling of new product opportunities.




His current role at Google focuses on the intersection of design strategy, advanced technology, and business for billion+ product platforms. Tim leads a team on Workspace to define the future of work through the incubation of new products and definition of modern design systems. Previously, Tim led new technology introduction for Android design resulting in some of the most celebrated features on the platform today. He has 50+ patents from his work in design and technology.




With a background in Industrial Design and Architecture, he's worked on a wide variety of projects from consumer products to museum exhibits, spatial planning, and now cross-device digital services. Before Google, Tim worked at Microsoft on a variety of R&D projects defining opportunities for Renewable Energy, Natural User Interfaces, Augmented Reality, Robotics, Windows, and the Home of the Future. Before that, he consulted for organizations like MySpace, Stanley, and the Bill & Melinda Gates Foundation.


︎
You can read more about Tim on LinkedIn or feel free to Contact him directly. You can check out past work in the Feed ︎. Thanks for reading︎.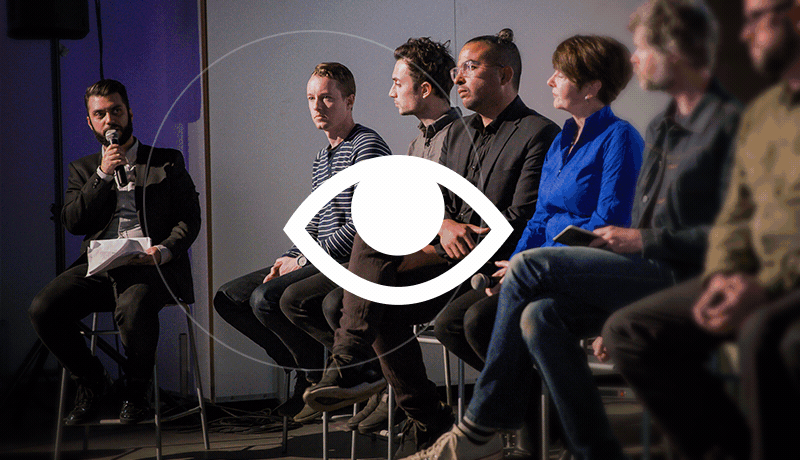 Copyright © 2022 Tim Wantland. All Rights Reserved. Images from this site may not be reproduced without prior written permission. Featured brands are the intellectual property of their respective owners. Select works may be shown in concept form and may not represent final published work.